Sale!
Looking for a delicious and healthy way to get your chocolate fix? Then look no further than our Cocoa Crunch Granola! This granola is sweetened with local honey and coated with organic cocoa powder and real bits of cacao to give you an explosion of chocolate flavor, sure to satisfy your sweet tooth.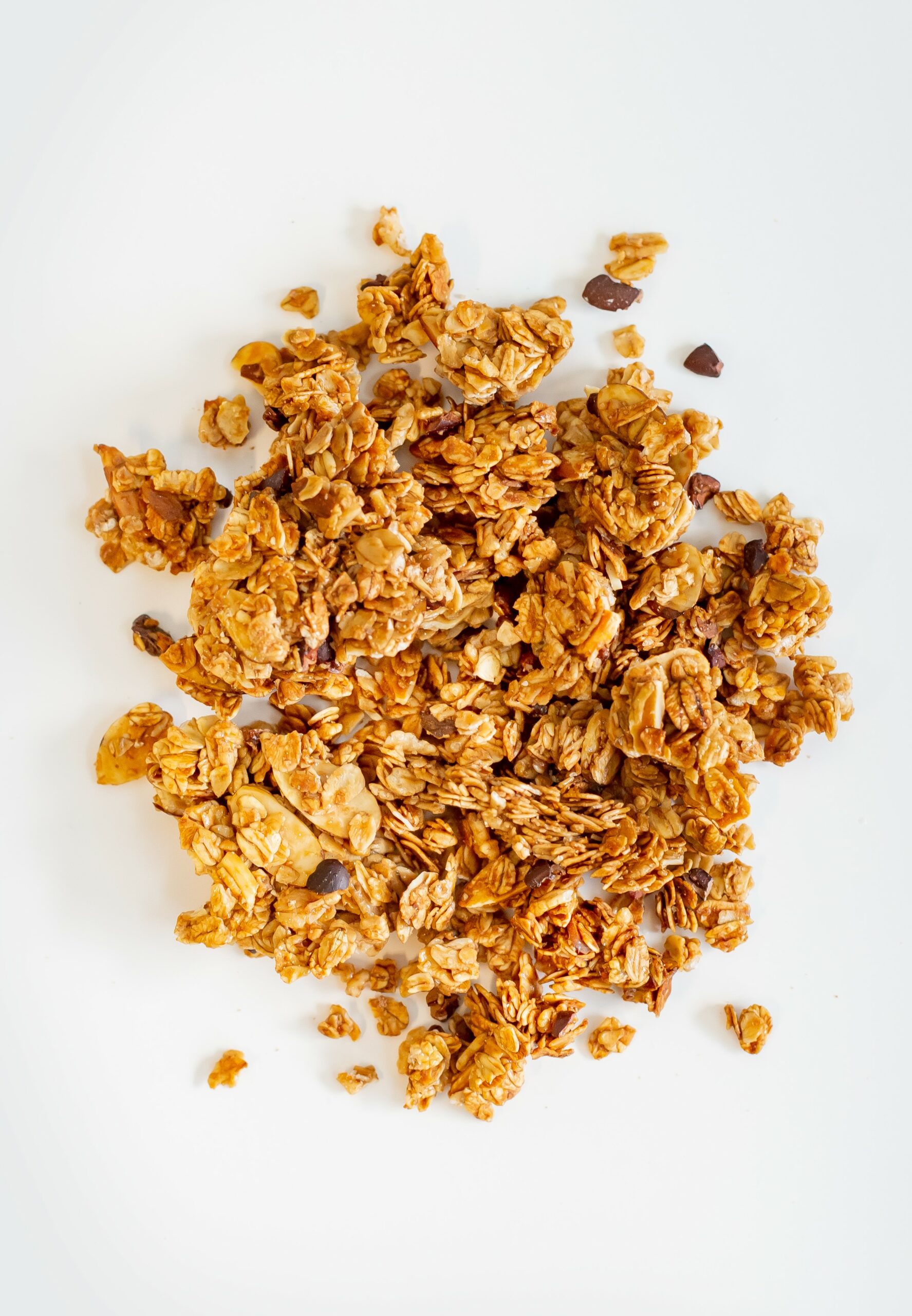 Organic oats, local honey, almonds, organic coconut & avocado oil, brown sugar, organic brown rice crisps, organic cacao nibs, organic cocoa powder, pure vanilla extract, and sea salt
As always our granola is gluten free, dairy free, soy free, and peanut free with no preservatives or additives. No weird stuff.