Sale!
There's nothing quite like a freshly baked piece of apple crisp, but who has the time to make one from scratch? That's where our Apple Crisp Granola comes in. It's the perfect blend of cinnamon, honey, oats, and organic apple bits, giving you all the flavors of a classic apple crisp! This tastes like the real deal.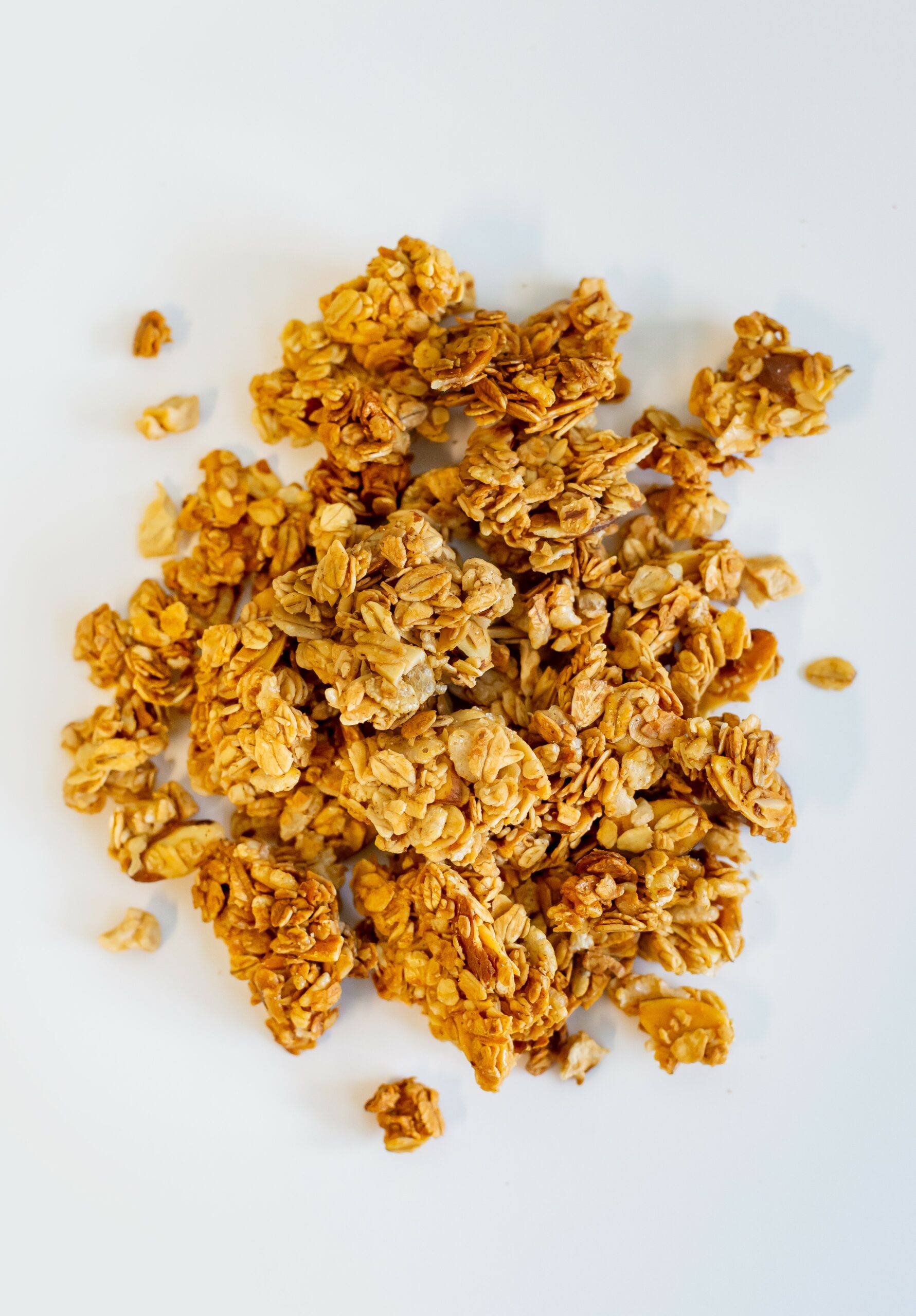 Organic oats, local honey, almonds, organic coconut & avocado oil, organic brown rice crisps, brown sugar, organic apple, cinnamon, pure vanilla extract, and sea salt.
As always our granola is gluten free, dairy free, soy free, and peanut free with no preservatives or additives. No weird stuff.